EDDM - NeighborMail™
Growing your business doesn't have to be a challenge. With Every Door Direct Mail you can reach out to your whole community or small parts of a town. It's the fastest, easiest, and the least expensive way to share your message with potential customers. There are no mailing lists to purchase and manage, no annual permit fees, and large format mailers really do grab attention.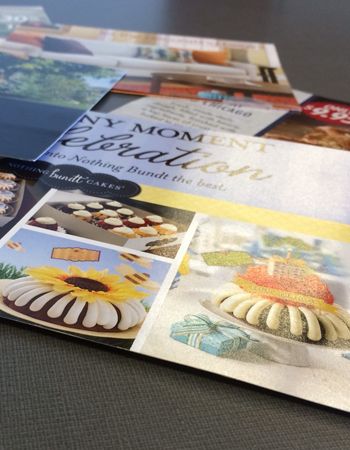 Ready to get started?
---
Call us today at 410-822-8470 to discuss how to simply and easily increase your marketing using NeighborMail™.
---